About us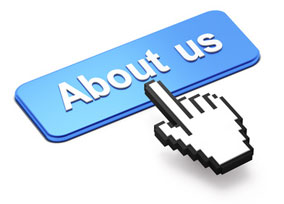 A journey that began over 4 years ago, M/s. Ocean Construction Chemicals,was started its services in chemicals only, be it big or small,our endeavour has always been to ensure customer 100% satisfaction by providing hi-quality products at their right price and at right time.
Our rich experience and expertise has made us a multi product chemicals company with clientele spread across the globe and journey continues.
We introduced and specialized in Admixtures, Building Repairs, Tile Grout, Tile Adhesive and Epoxy Flooring in Chennai & all over India. Our ISI products are well accepted for their better performances and proven quality from the various Trade & Industry segments.
MixMasters Construction Chemicals is a leading service providing firm engaged in offering construction chemical products and services to the clients. The offered services have been provided as per the industry.
We provide technical support to all clients to make them 100% happy and to enhance their better productivity. We at M/s. Ocean Construction Chemicals has made a relentless effort to keep up with the changing times and the diversified products patrons. Today we have steadfastly grown in the field of chemical products in India as well, offering a wide range of products for different need of Industries.Owing to our quality policy, today the company has successfully managed an excellence, trust and support from all our customers.
MixMasters Construction Chemicals to be the best technical partner of American industry. We do so by providing:
•
in the right place . . .
To be able to do so, we must have the right people on our team with the expertise our clients need, and we must be broadly deployed so we can respond with what we call Team Speed. Team Speed means the customer gets what he needs when he needs it, and our reputation is earned by delivering on our commitments.