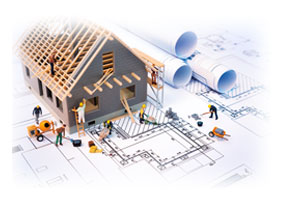 1.We have contacts with top management of podhigai TV, jaya TV, Kalaignar TV & Raj TV. Any support for brand promotion, news telecasting, reports,arrangement of slots, press meet could be arranged
2. we have very close contacts with Ministers, bureaucrats&IAS officers because we are Industry representative.
We represent small & medium enterprises with the Central&State government.Any geniue cases of central excise, sales tax,services tax, ESI & PF can be represented to the concerned authority.
3. We are also representing Station Vigilance committee(police). Any geniue cases can be taken up with the police high level and can be sorted out. All types of vigilance activities Bribe,illegal activities can be reported & the same can be taken up with the police department higher officials without revealing the client's identity.
4. We arrange Corporate and international awards from the Government,IAS officers,etc., Any eligible clients with good track record who aspires for awards, same can be arranged through district association functions.
5. We arrange for corporate tie ups like cavinkare,Aachi,Idhayam,Hatsun,Lucas TVS,Renault Nissan,etc.
6. We represent small&medium entetprises in Reserve Bank of india. To avail any kind of schemes rpomoted by Central; & State Goverment,eduications loan,etc.,geniue cases can be taken up and represented with reserve bank of india.
The following services are provided for oyur entire new & existing customer who have obtained ISO certificate from us.