THE BRANDS....

The brands we deal with are Mix Masters, K - FIX,chembond and FAB which is sourced form the most reliable vendors in the market. .123
Mix Masters:.
Mix Flex Acry Bond is a specially formulated high build highly flexible aqueous, anionic dispersion of pure Acrylic styrene based milky white liquid which is used for as flexible waterproofing coatings and sealers. Meets Requirement of DIN 53479. K - FIX K-Fix provides solution for Waterproofing, Repair, Sealant, Grout & Tiling. It has high quality standardised products with latest technology formulations which enables high quality construction, ease of application without affecting any other properties .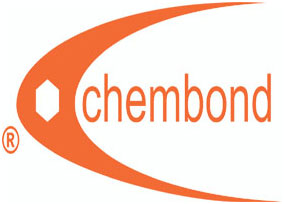 Chembond:
Chembond is the leading manufacturer and supplier of Specialty Chemicals to diverse sectors of inudstry such as automobile, steel mills, fertilizers, refineries and petrochemicals, power plants and infrastructure projects such as metro systems, bridges and expressways. .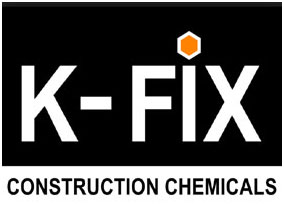 FAB:
Mixbond SBR is high performance Styrene Butadiene Rubber latex designed bonding agent and multipurpose admixture for cementitious system which enhances physical properties of OPC system. This admixture increases water and abrasion resistance. .